Do You Know About the Power of Positive?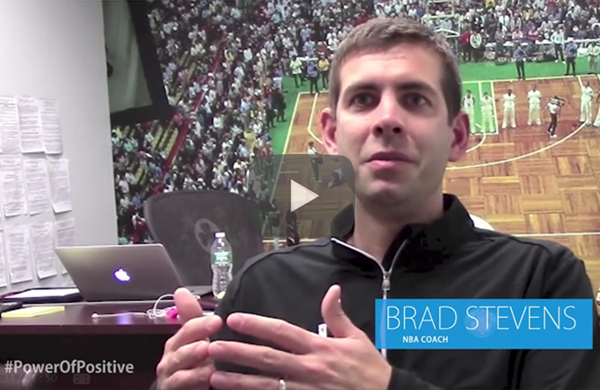 Positive is powerful. Coaching your athletes with the techniques that Positive Coaching Alliance teaches in our series of free online courses will help you win more while developing "Better Athletes, Better People."

As you will see in this video, in addition to Brad Stevens, top sports figures such as Phil Jackson, Billie Jean King, and Doc Rivers all believe in the power of positive.

AAU believes so strongly that Positive Coaching Alliance training is mandatory for coaches. All registered coaches will take at least one of these three free courses as part of gaining membership into AAU.